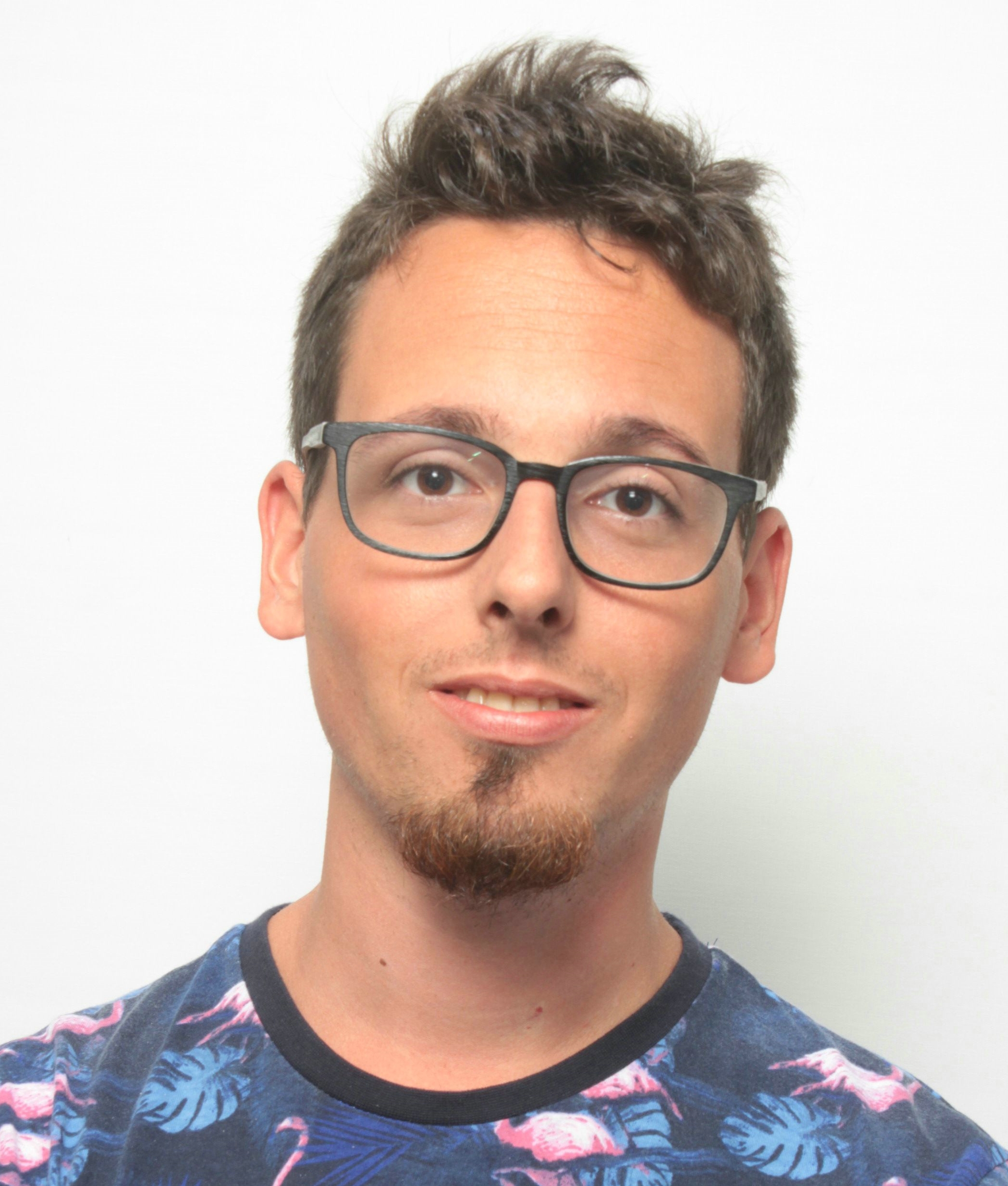 I'm currently a post-doc in Paola Bonizzoni's lab (BIAS) at University of Milano-Bicocca.
My research focuses on developing heuristics and tools for the analysis of WGS data. In other words, I really enjoy programming and playing with any kind of sequencing data.
In my free time I like playing videogames, playing basketball, and watching NBA games.
Education
2020, Ph.D. in Computer Science from University of Milano - Bicocca.
Supervisors: Paola Bonizzoni, Raffaella Rizzi, and Marco Previtali

2016, M.Sc. in Computer Science from University of Milano - Bicocca

2014, B.S. in Computer Science from University of Milano - Bicocca
Software